Go Bodysurfing at Horseshoe Bay Beach
A popular tourist destination, Horseshoe Bay Beach is named for its unique curving shape that highlights Bermuda's unreal clear blue waters and pink sand shore. Located on the South Shore, Horseshoe Bay Beach offers a multitude of activities for families and vacationing adults.
So Many Activities, So Little Time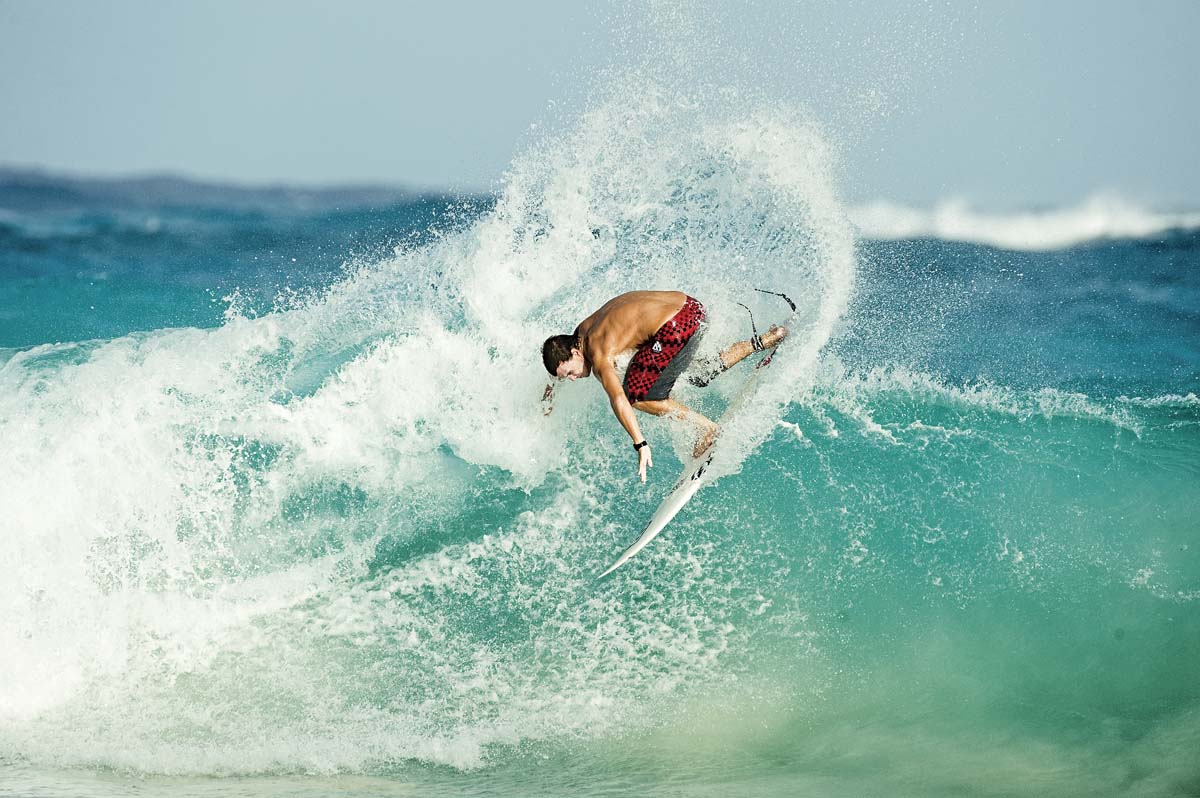 Horseshoe Bay Beach is full of fun-filled activities for your beach outing, with equipment you can easily rent. Get active with snorkel equipment, boogie boards, and wakeboards.
If you're ready for an adventure, try body surfing, where you catch a wave without using a surfboard! It's an exhilarating way to spend an unforgettable afternoon!
Kid-Friendly Fun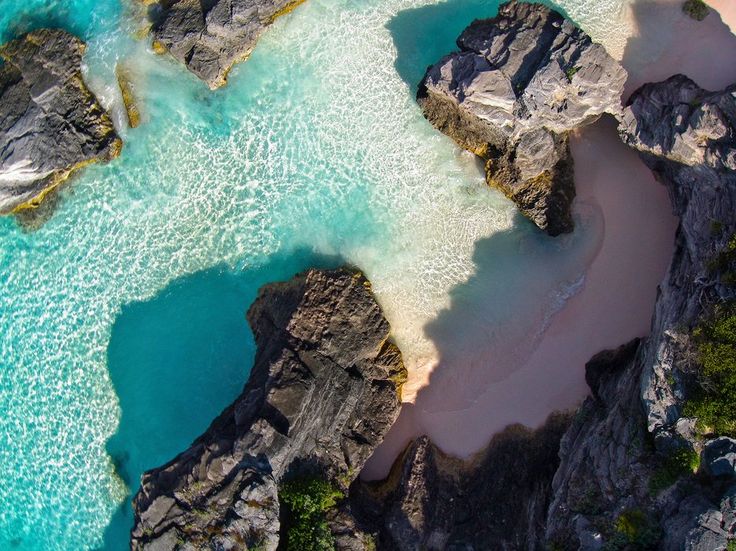 Kids can enjoy boogie boarding, beach volleyball, splashing around and sand castle building at Horseshoe Bay. Best of all, kids can venture out to Port Royal Cove, an enclosed part of the beach that keeps waves out, if they get tired of the water!
Relax & Dine
Nothing tastes better than a hamburger or fish sandwich at one of Horseshoe Bay's many beach restaurants. Taste island treats like ice cream cones and Bermudian Rum Swizzles, enough for a delicious dessert to fill up your stomach.