Special Hotel Deal for 2020 Ariel Re Bermuda Intl 7s
If you are looking to escape the frigid temperatures on the Eastern seaboard of the US and Canada, the Fairmount Southampton has the answer – with its special room rate set for friends and families of players participating in the 2020 Ariel Re Bermuda International 7s.
Pink Sale is Now on
Experience the luxury of the Fairmont Southampton, just 20 minutes (10km) from the National Sports Centre fields! This special offer must be booked travel for the tournament from Thursday, March 12 to Sunday, March 15, 2020.
The Fairmont Southampton overlooks lush acres of land, pink sandy beaches and bountiful gardens.
Claim Your Spot at the 2020 Ariel Re Bermuda Intl 7s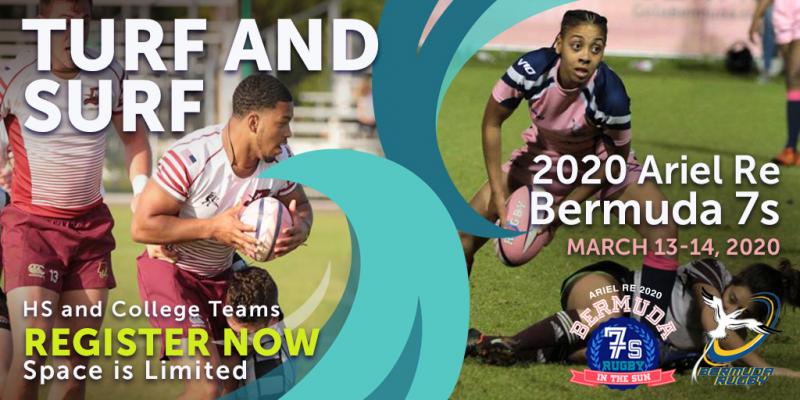 There's still time to register for the 5th annual Bermuda Intl 7s on March 13 and 14, 2020. Join the ever expanding line-up of amazing teams from the United States, Canada and Bermuda as high school teams and collegiate men's and women's sides face off against each other for a weekend of intense rugby.
Are you interested in traveling to Bermuda with your team? Request an information packet to learn more »
Ariel Re Returns as Tournament Title Sponsor in 2020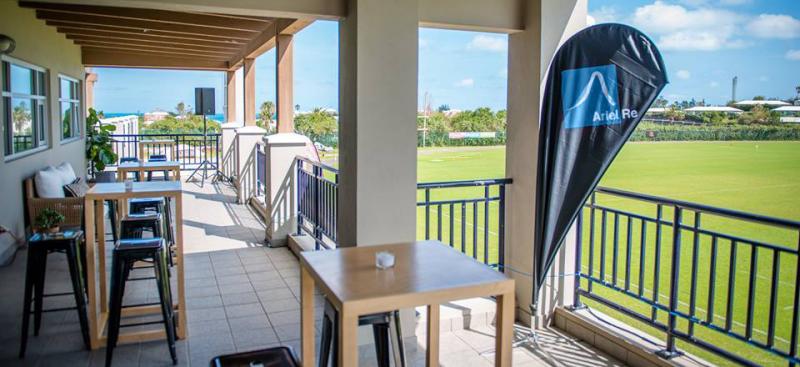 For the fifth year in a row, Ariel Re has claimed title sponsorship for the annual island 7s tournament to be held in Bermuda on March 13-14, 2020. 
A big thank you to the Bermuda Tourism Authority for their continued support of the tournament, and to the Bermuda Rugby Union for hosting the event.
USA Islanders Rugby Team Topics
All USA Islanders Rugby Team Topics