Collegiate Women's Rugby Head to Bermuda
Universities like the American International College (AIC) are sending their women's sides to Bermuda to play against the Bermuda All-Stars Women in March. 
This is the first year the Ariel Re Bermuda Intl 7s tournament has welcomed high school girls and collegiate women's teams to compete on the island next March. To date AIC, Colgate, Humber, Ithaca, Kutztown, Ohio Wesleyan and the US Naval Academy have all expressed serious interest in traveling to Bermuda to compete.
Register for the 2018 Ariel Re Bermuda Intl 7s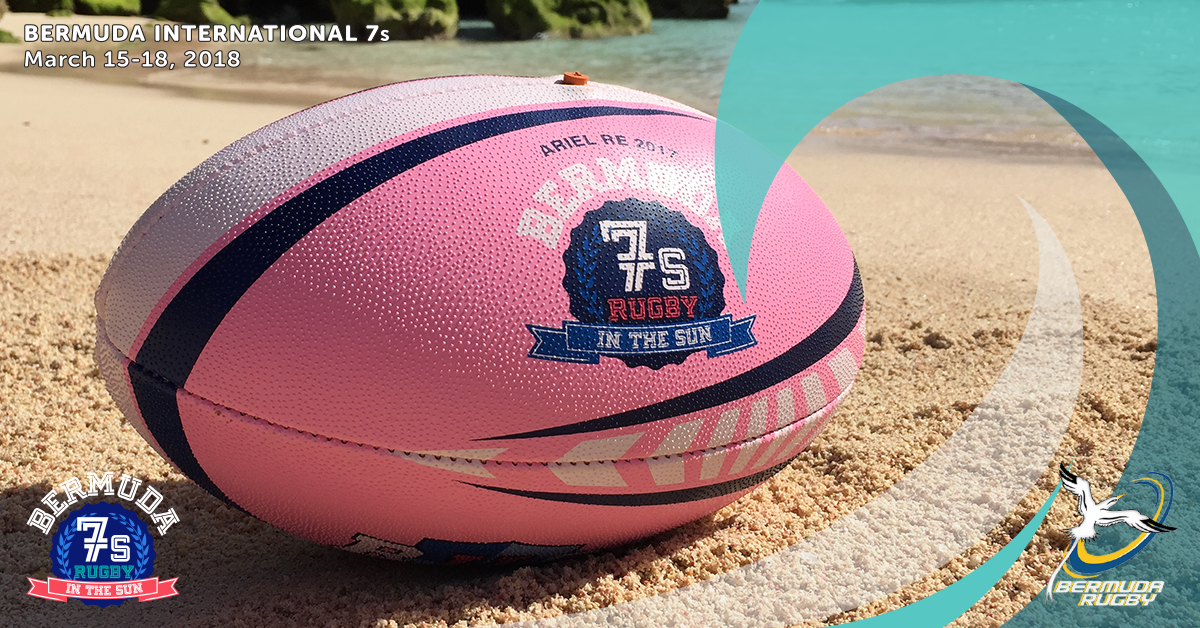 The 2018 Ariel Re Bermuda International 7s host the very best in high school and college rugby at the National Sports Centre, Bermuda's premier sporting event venue. 
The deadline to commit is January 30, 2018.
Contact Stephen Siano, siano@urugby.com, 610-389-4474 for information regarding entering a team in 2018.
Climb to the Top of Gibbs Hill Lighthouse

Climb to the top of Gibbs Hill Lighthouse for a surreal birds-eye view of the island, and an accompanying dose of local Bermudian history. On the way up, you'll climb 185 steps or eight flights of stairs!
USA Islanders Rugby Team Topics
All USA Islanders Rugby Team Topics