Notre Dame Travels to Bermuda
The University of Notre Dame officially announced their attendance at the 2018 Ariel Re Bermuda Intl 7s tournament next March.  
Despite their reputation for hard-fought wins, the Irish will be facing off against veterans teams and division champs from a variety of conferences.
Register for the 2018 Ariel Re Bermuda International 7s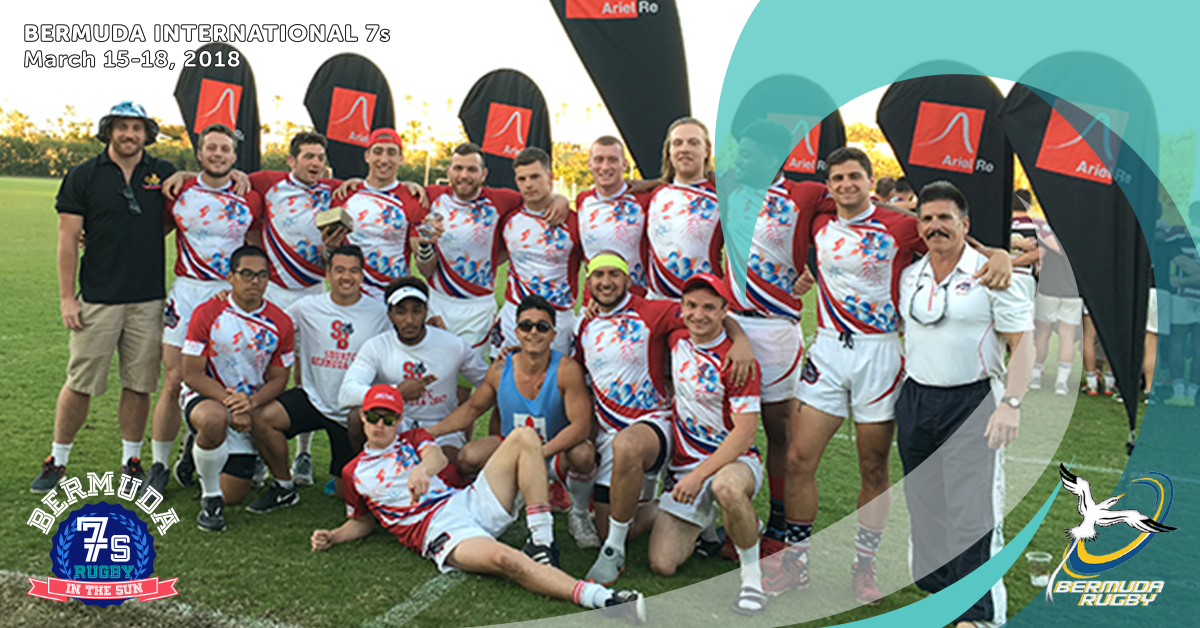 The 2018 Ariel Re Bermuda International 7s host the very best in high school and college rugby at the National Sports Centre, Bermuda's premier sporting event venue. The March 16-17, 2018 tournament will feature mini teams (ages 9-12), high school teams, collegiate men's and women's sides.
Contact Stephen Siano, siano@urugby.com, 610-389-4474 for information regarding entering a team in 2018.
Go Surfing at Horseshoe Bay Beach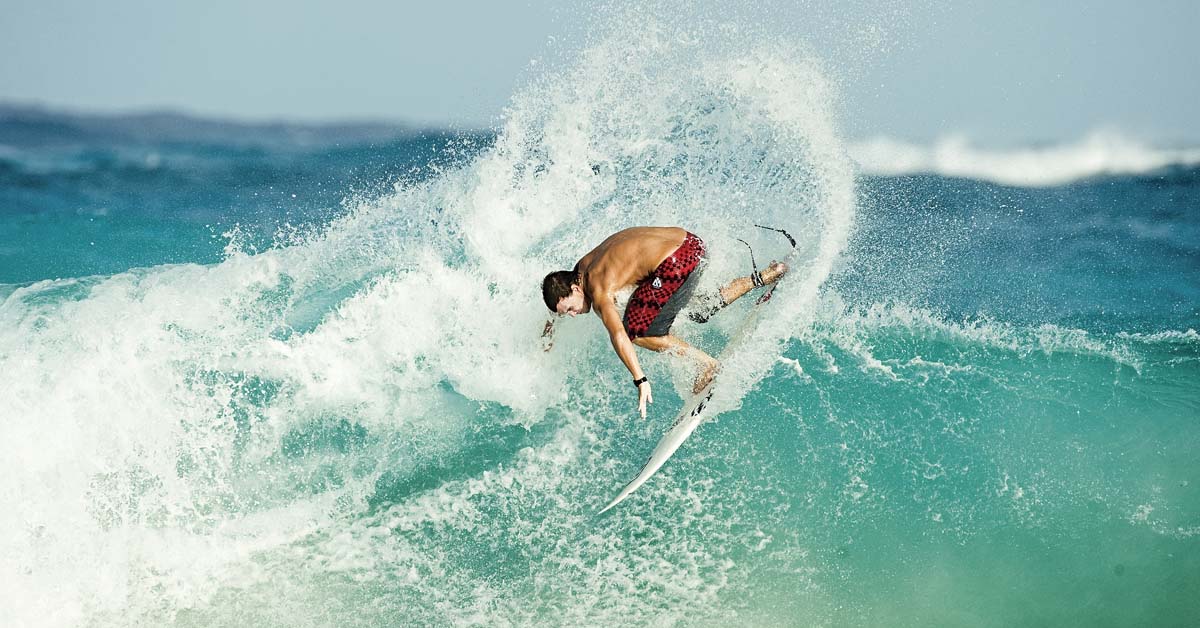 A popular tourist destination, Horseshoe Bay Beach is located on the South Shore. Horseshoe Bay Beach is full of fun-filled activities for your beach outing, with equipment you can easily rent. Get active with snorkel equipment, boogie boards, and wakeboards.
Part of an army base, Warwick Camp, and barracks is located just across the road. Warwick Camp is the chosen housing location for visiting rugby teams.
USA Islanders Rugby Team Topics
All USA Islanders Rugby Team Topics