Registration Deadline Extended for 2018 Bermuda Intl 7s
Due to popular demand, registration for the 2018 Bermuda Intl 7s tournament will remain open for teams interested in playing at at Bermuda's National Sports Centre.
Join the Bermuda Rugby Football Union as they host teams from across the U.S. for a weekend of great rugby in a world-class venue. Don't miss this opportunity to compete in Hamilton, Bermuda!
Register for the 2018 Ariel Re Bermuda Intl 7s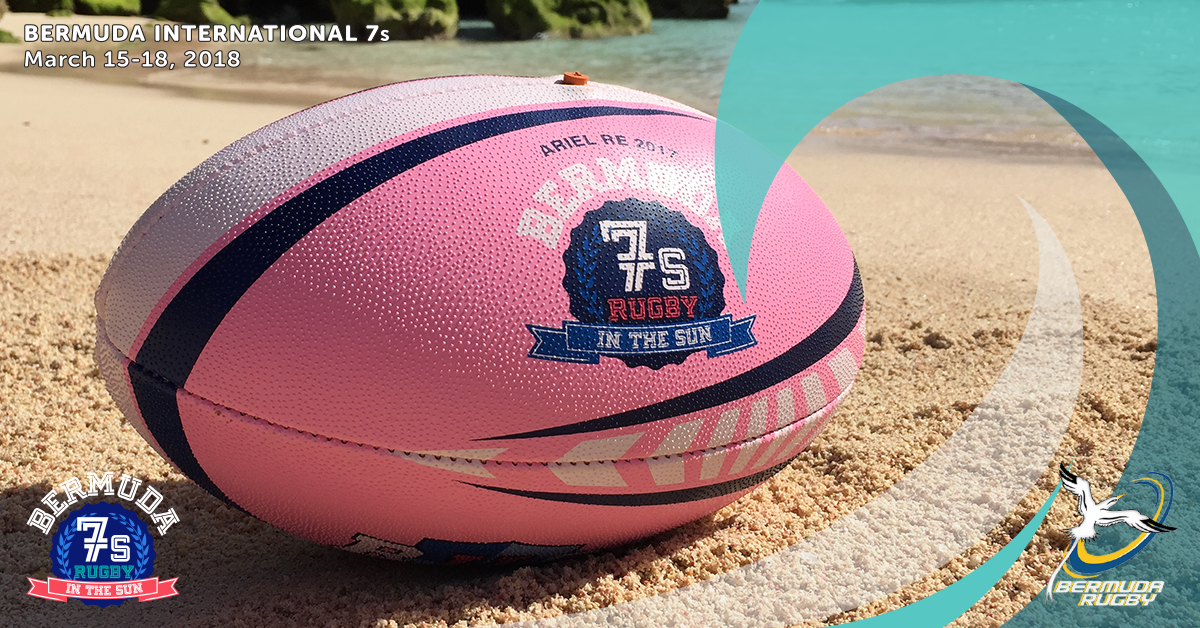 The 2018 Ariel Re Bermuda International 7s host the very best in high school and college rugby at the National Sports Centre, Bermuda's premier sporting event venue.
Contact Stephen Siano, siano@urugby.com, 610-389-4474 for information regarding entering a team in 2018.
Go Swimming at Jobson's Cove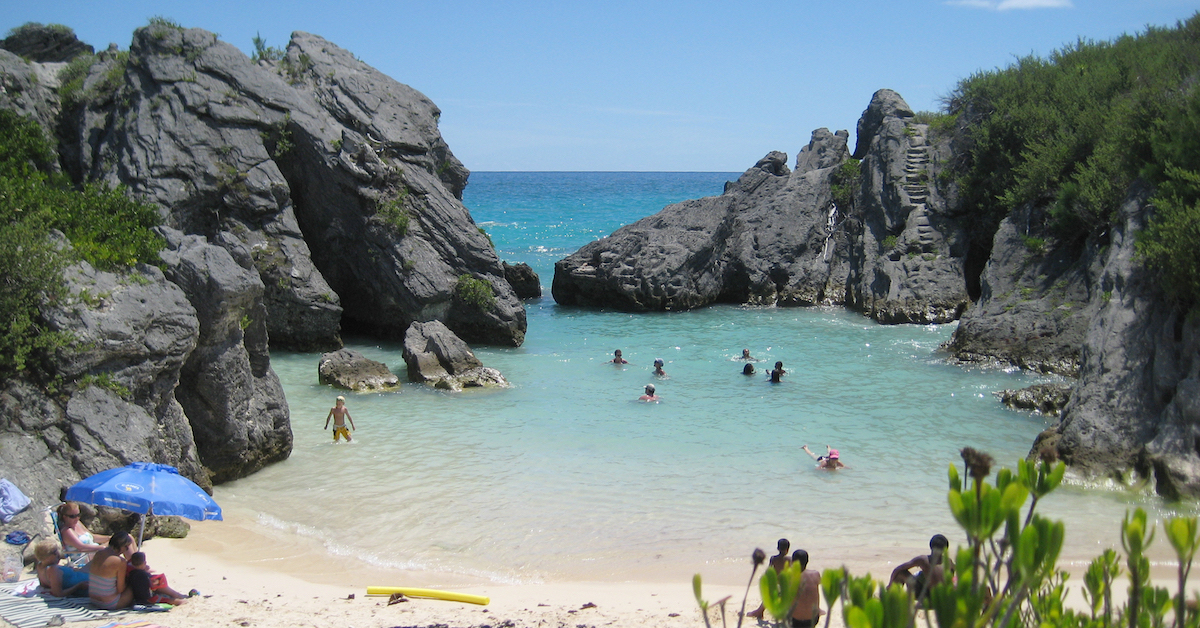 Nestled within the vibrant island oasis of Bermuda is a hidden beach called Jobson's Cove. This tiny stretch of exquisite pink sand sits surrounded by a looming rock cliff that almost completely encircles the sand, creating an idyllic lagoon.
USA Islanders Rugby Team Topics
All USA Islanders Rugby Team Topics