Family Friendly Fun at Shelly Bay Beach
Explore family friendly fun at Shelly Bay Beach, a serene island oasis that offers a calm swimming and snorkeling experience for the little ones. Conveniently located 15 minutes from Hamilton by scooter or taxi, Shelly Bay Beach is the destination for any parent looking to spend a great afternoon with kids. Best of all, its nearby other kid-friendly attractions, like the Bermuda Aquarium, Museum and Zoo.
Shelly Bay Beach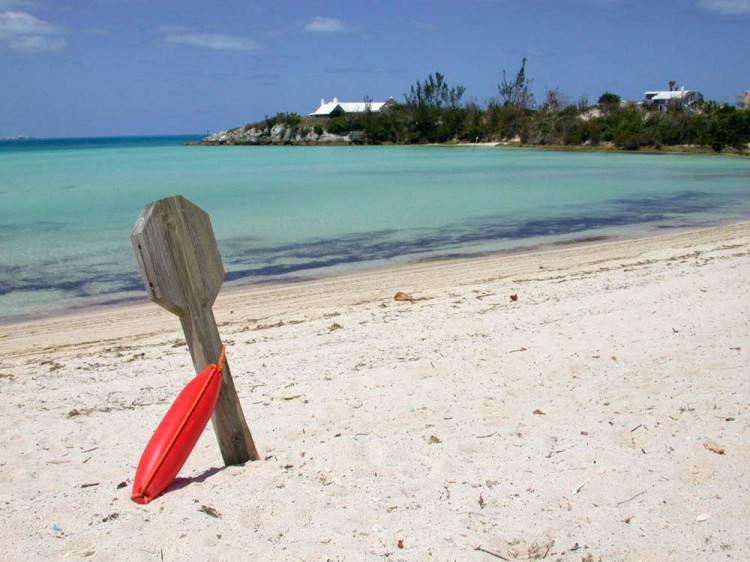 Lining Shelly Bay Beach are rows of island trees, which offer much-needed shade from the sun. The protected cove stays shallow, so even at high tide, the water is safe for young kids to swim and snorkel. If you get bored of the salty sea and sand, walking on the boardwalk is a great way to explore Bermuda. The boardwalk, on the western side of Shelly Bay Beach, meanders through a small nature reserve with a nearby park playground and picnic tables. Plan to spend a relaxing afternoon out with your kids, with plenty of beautiful island sights and sounds to take in.
Bermuda Aquarium, Museum & Zoo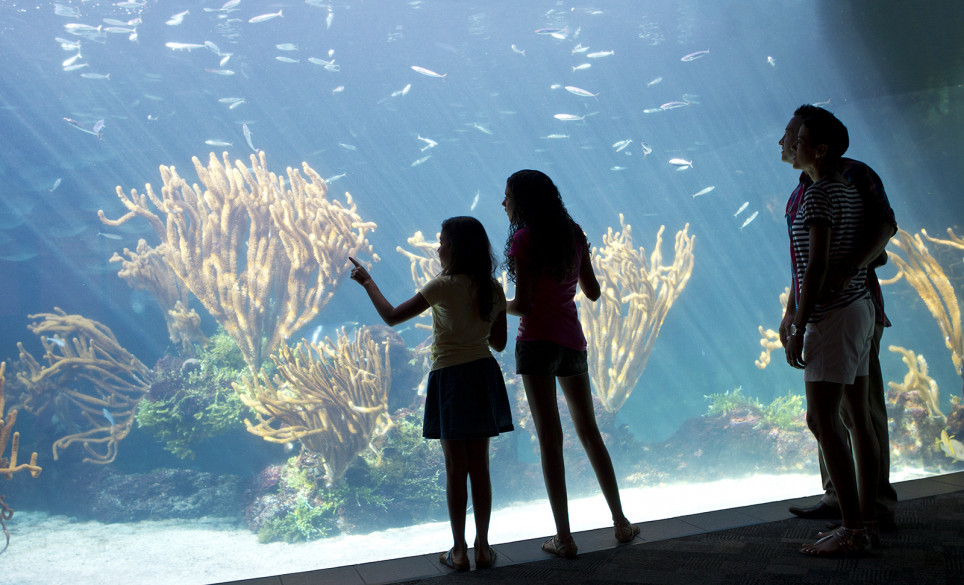 If you're getting too hot from the heat, walk to the Bermuda Aquarium, Museum & Zoo. Founded in 1926, Bermuda Aquarium, Museum And Zoo is one of the world's oldest aquariums and a great place to learn about all of the island's wildlife. Curious young explorers will love the featured exhibits about coral reef, coastal waters, and deep waters, with over 200 species of fish on site. The zoo, meanwhile, focuses on conservation as its main theme, and houses over 300 birds, reptiles, and mammals. Last but certainly not least, is the natural history museum which lets you learn all about Bermuda's origins as an island.