Go Whale Watching on West Whale Bay Beach
Located at Southampton Parish's western end, West Whale Bay Beach offers a secluded tropical oasis away from Bermuda's bigger beaches. With imposing cliffs surrounding a picturesque stretch of pink sand, West Whale Bay Beach is a calm, scenic escape from city life.
Getting its name from being near Bermuda's 18th century whaling grounds, West Whale Bay Beach offers aquamarine waters that give visitors an opportunity to relax, take in the sun, and maybe see some curious whales that continually return to the shore each spring.
A Family-Friendly Retreat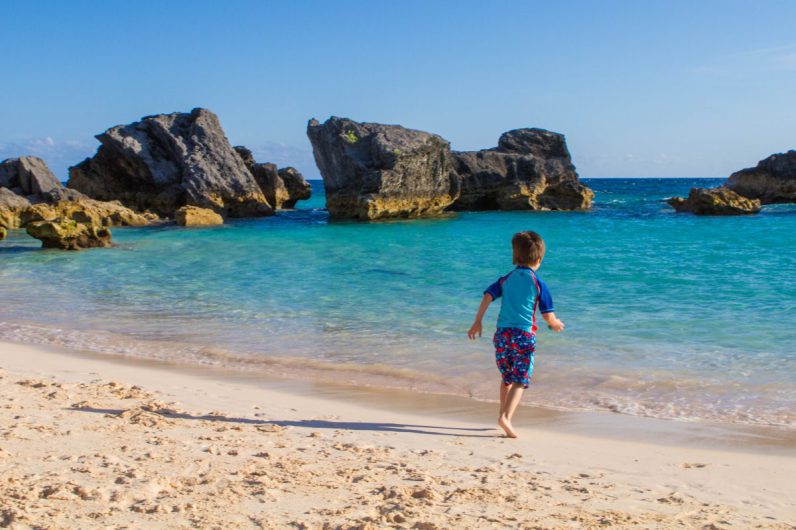 If you're looking for a quiet beach that provides respite from Tobacco Bay's exciting party atmosphere, come to West Whale Bay. Its shallow waters make it a good option for younger kids to splash about in the gentle surf, and during low tide, you can wade out to discover colorful coral reefs teeming with marine life.
Whale Watching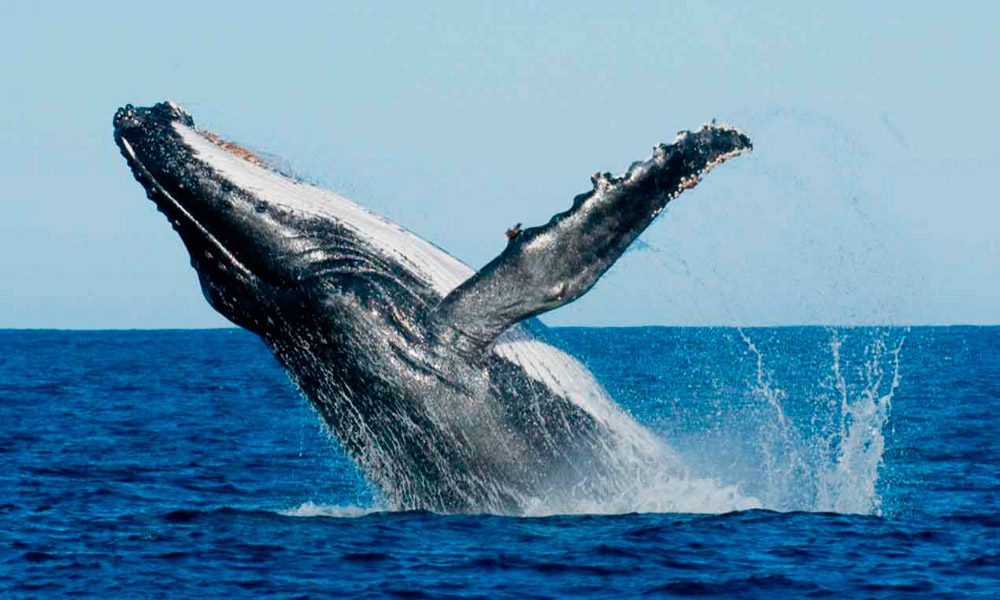 In late winter and early spring, a parade of humpback whales passes through the waters near Bermuda on the way to their northern feeding grounds. Bring a pair of binoculars and sit on West Whale Bay's cliffs to watch for the telltale spout of water -- who knows, you might be lucky enough to see a humpback leaping out of the water or 'breaching" playfully too!
Prized for Shore Fishing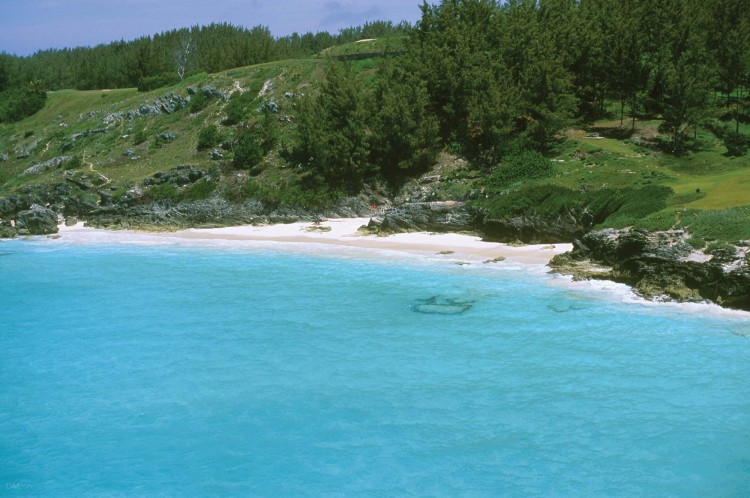 Want to try your hand at shore fishing? This popular Bermudian activity allows you to luxuriate in waiting patiently for sea life to come to you. Bring a rod and reel, stand on the sandy shore, and you might land bonefish, pompano or great barracuda.
You can truly explore Nature's awe-inspiring beauty in action when you visit West Whale Bay Beach. Bring a picnic lunch along, and you won't regret it!