Announcing the URugby Collegiate All-Star Rugby Cup Bermuda
Announcing the URugby Collegiate All-Star Rugby Cup Bermuda. The match for the Cup is positioned as lead in match for the USA Islanders v. Saracens (London). The match will feature two collegiate all-star teams from the USA.
The Republic of Texas All-Stars coached by Rick Medina will take on Jerry Mirro and the Liberty Rugby Conference All-Stars. Both matches will be played at the Bermuda National Sports Centre on Thursday August 10th with the first match kicking off at 5:30p ADT.
Vote for Your Favorite Head Coach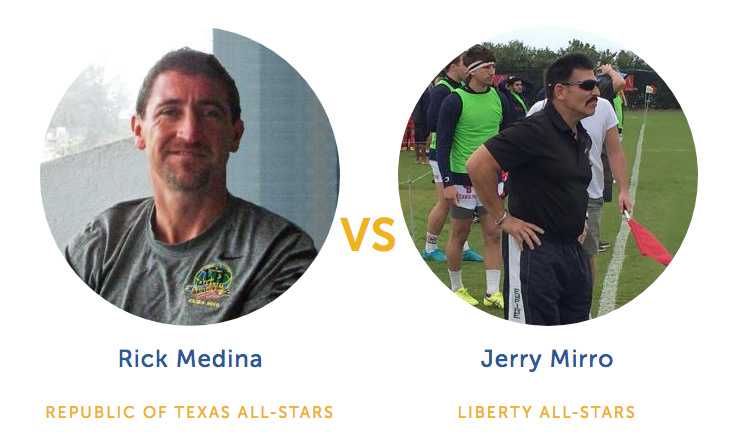 Sure if your a Texan you may just pick Medina. We're figuring Mirro is going to get the NY vote. We'll see how it goes.
Vote for your favorite head coach »
The Hamilton Princess Awaits

Your just in time to book your room for the Collegiate Rugby Cup and the USA Islanders vs Saracens games. Enjoy a limited time, discounted hotel offer at the beautiful Hamilton Princess Hotel downtown in Bermuda.
Book your Hamilton Princess room now »
Complete a perfect day by watching the #ISLvsSAR rugby match

Take time out of your vacation to watch the USA Islanders vs Saracens rugby game! A must for any sports enthusiast, the highly anticipated, fast-paced game is guaranteed to keep you on the edge of your seat keeping score.
USA Islanders Rugby Team Topics
All USA Islanders Rugby Team Topics