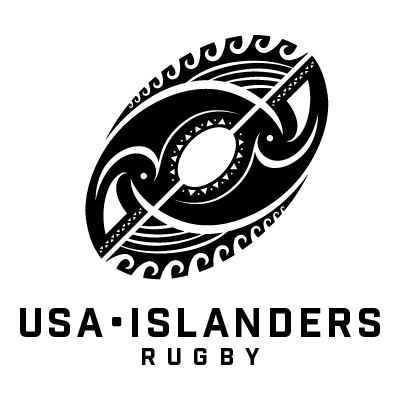 Vahafolau Esikia is the Head Coach of the USA Islanders. The Islanders are a team of USA Eagles and potential Eagle national caliber players with a common thread of island-born heritage.
The USA Islanders play the mighty Saracens on August 10, 2017 at 7:30p ADT.
In a 2011 interview, Vahafolau Esikia said, "IRB invited other teams besides Tonga." Vaha, as he is known to fans and friends, who at the time was a 30 year-old former national USA Eagles rugby player with 21 years of rucking rugby experience, a San Francisco Bay Area native, lead a group of Tongans collecting petitions to garner fan base support for Tonga's national rugby team to be invited to the 2012 USA Rugby Sevens. With the help of Vaha, Tonga got the nod.