Ariel Re Announced as Bermuda Intl 7s Title Sponsor
For the third year in a row, Ariel Re has claimed title sponsorship for the annual high school and collegiate 7s tournament to be held in Bermuda on March 16-17, 2018. Ariel Re has been the title sponsor for the annual Bermuda 7s tournament since its inception in 2016.
Register for the 2018 Ariel Re Bermuda Intl 7s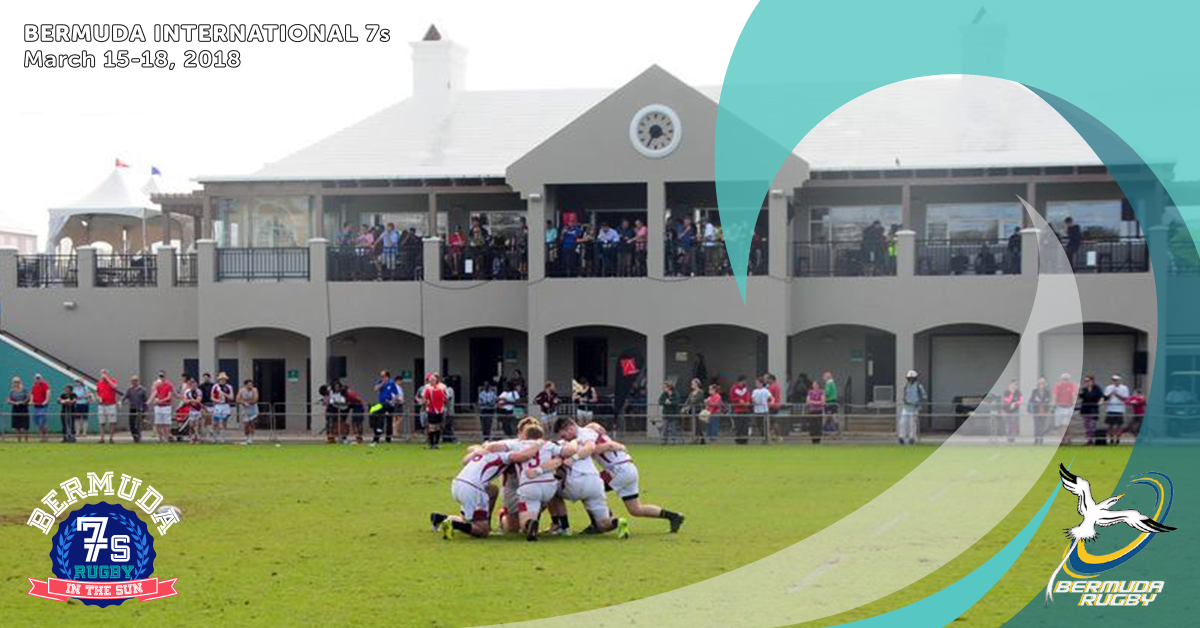 The 2018 Ariel Re Bermuda International 7s host the very best in high school and college rugby at the National Sports Centre, Bermuda's premier sporting event venue. The March 16-17, 2018 tournament will feature mini teams (ages 9-12), high school teams, collegiate men's and women's sides.
Contact Stephen Siano, siano@urugby.com, 610-389-4474 for information regarding entering a team in 2018.
Visit Bermuda's Famous Horseshoe Bay Beach

Horseshoe Bay Beach is perhaps the most famous beach in Bermuda. It has even been rated the #8 beach in the world by TripAdvisor.
And with Warwick Camp, the chosen housing location for visiting rugby teams, located across the road you'll have every opportunity to enjoy the sand and surf.
USA Islanders Rugby Team Topics
All USA Islanders Rugby Team Topics