The Benefits of Beyond Rugby Bermuda
Like Nathan Morgan, many players on both the men and women's Bermuda All Stars teams owe their success to the Beyond Rugby program. 
International tournaments hosted on the island, like the annual Ariel Re Bermuda 7s, bring high school and college players from the U.S. and Canada to Bermuda, not only providing healthy competition to local teams but also boost tourism on the island. The annual Bermuda 7s tournament also offers the perfect opportunity for college coaches to recruit Bermudian players.
Register for the 2018 Ariel Re Bermuda Intl 7s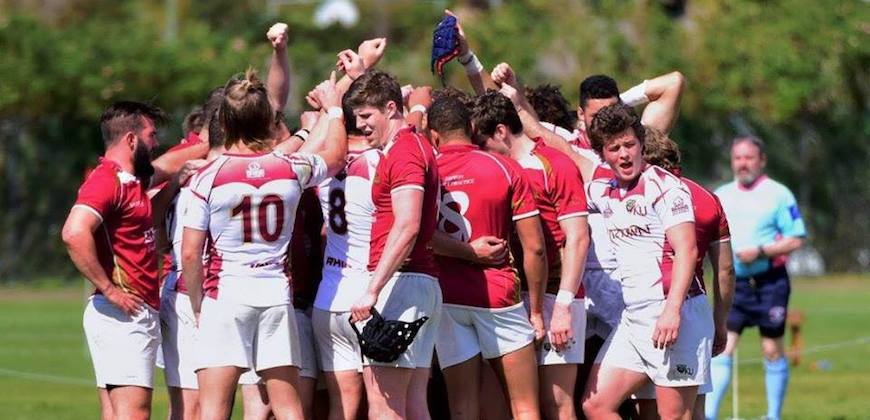 The 2018 Ariel Re Bermuda International 7s host the very best in high school and college rugby at the National Sports Centre, Bermuda's premier sporting event venue. The March 16-17, 2018 tournament will feature mini teams (ages 9-12), high school teams, collegiate men's and women's sides.
The deadline to commit is January 31, 2018.
Contact Stephen Siano, siano@urugby.com, 610-389-4474 for information regarding entering a team in 2018.
Explore Bermuda's Scenic Railway Trail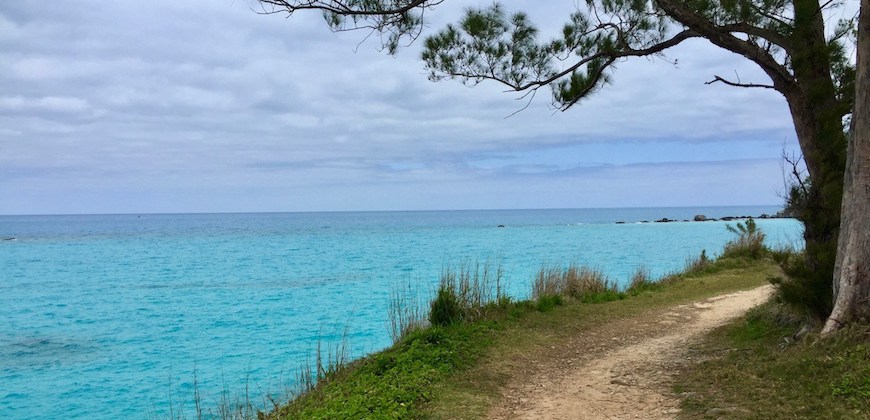 Slow down and unwind by walking, jogging or bicycling along Bermuda's famous Railway Trail. Bermuda's historical Railway Trail is an 18 mile walkway that winds around the entire island, providing an unparalleled way to take in the island's breathtaking ocean views and forest foliage.
USA Islanders Rugby Team Topics
All USA Islanders Rugby Team Topics