Bermuda Hosts International Rugby Tournament in March 2018
Since the inception in 2016, the Bermuda 7s tournament has faced success after success with the ever expanding line-up of amazing teams from the United States and Bermuda.
In an effort to make 2018 the best year yet, the Bermuda Rugby Football Union invites collegiate men's and women's sides and high school boy and girls teams to travel to Bermuda for a chance to challenge other skilled international rugby teams.
Register for the 2018 Ariel Re Bermuda International 7s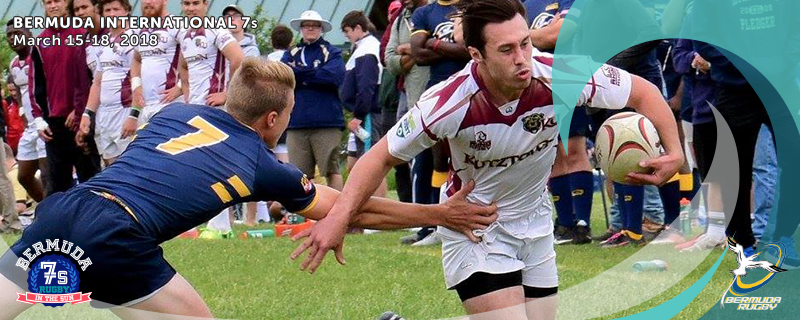 The 2018 Ariel Re Bermuda International 7s host the very best in high school and college rugby at the National Sports Centre, Bermuda's premier sporting event venue. The March 16-17, 2018 tournament will feature mini teams (ages 9-12), high school teams, collegiate men's and women's sides.
Contact Stephen Siano, siano@urugby.com, 610-389-4474 for information regarding entering a team in 2018.
Travel Back in Time to the Historical Town of St. George's

For the fellow history buff, Bermuda has you covered. Visit the historical town and fortifications of St George's, which was designated as a UNESCO World Heritage Site in 2000.
The architecture of Bermuda is specific to the region, where unlike other European-founded cities in the New World, houses were made of soft, white washed limestone. There is wonderful old downtown area with plenty of old beautiful buildings like Stewart Hall and Saint Peter's Church.
USA Islanders Rugby Team Topics
All USA Islanders Rugby Team Topics