Teams Set to Battle at 2019 Ariel Re Bermuda Intl 7s
The final roster is in! In the biggest year yet, the 2019 Ariel Re Bermuda Intl 7s will host host 20 collegiate men's and women's teams and 6 U10s, U11s, U12s, U13s, U14s, U16s, and U18s teams at the National Sports Centre, Bermuda's premier sporting event venue.
Tournament starts this Friday evening, 3:30p EST (4:30p ADT). Stay informed with the latest scores and highlights on URugby.com/Bermuda7s.
Ariel Re Bermuda Intl 7s Pool Play Starts Friday
The official match schedule has been released for 2019 Ariel Re Bermuda Intl 7s.
Home team Bermuda and returning tournament veteran Stony Brook lead a talented group of 14 men's sides, while the women's bracket features top teams Colgate and Humber.
Ariel Re Returns as Tournament Title Sponsor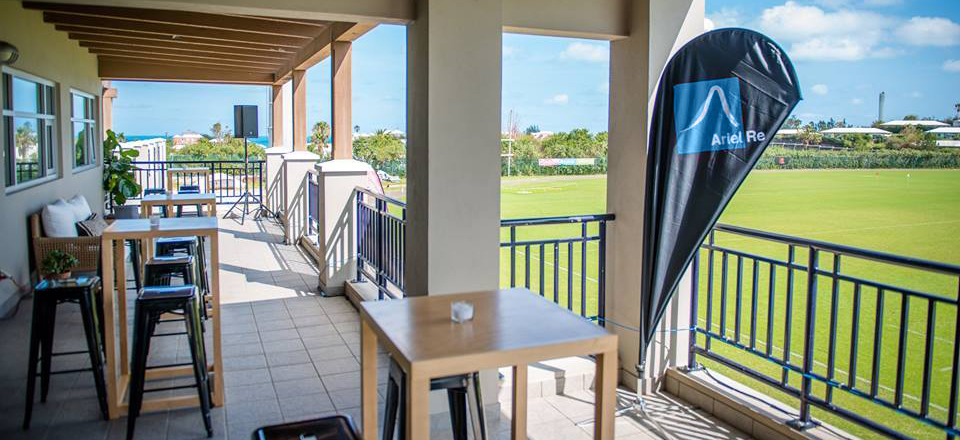 For the fourth year in a row, Ariel Re has claimed title sponsorship for the annual island 7s tournament to be held in Bermuda on March 15-16, 2019. Ariel Re has been the title sponsor for the annual Bermuda 7s tournament since its inception in 2016.
A big thank you to Bermuda Tourism for their support of the event once again, and to the Bermuda Rugby Union for hosting of the event.
USA Islanders Rugby Team Topics
All USA Islanders Rugby Team Topics