Two Weeks Until Ariel Re Bermuda Intl 7s
The teams are set and the flights are booked! With only two short weeks until rugby teams from across the USA and Bermuda will meet on the pitch, everyone is excited for a weekend full of outdoor festivities, big rugby crowds and, of course, beautiful beaches. 
As the tournament continues to grow, a record number of new and returning rugby teams will compete in the 2018 Ariel Re Bermuda Intl 7s for the title of champion.
Last Chance to Book a Discounted Hotel Room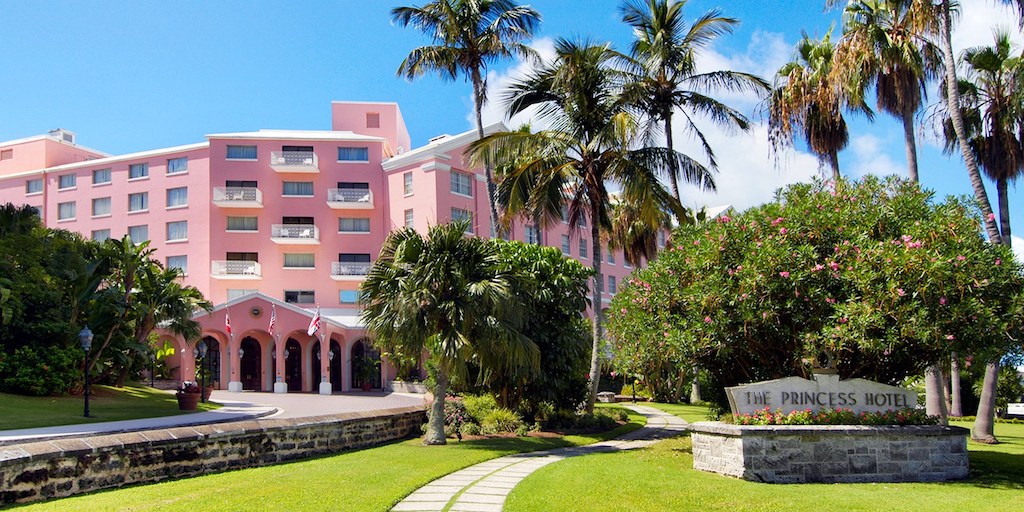 URugby has partnered with the Hamilton Princess to offer exclusive deals to teams and families traveling to the island for the 2018 Ariel Bermuda Intl 7s.
Hamilton Princess is a luxury urban resort, overlooking the stunning blue waters of the harbor. The iconic "Pink Palace" is a 5 minute walk from the shopping, dining, and nightlife of downtown Hamilton.
Starting at $249.00, discounted rates are available from Mar 12 - 20, 2018 to family and fans attending the 2018 Ariel Re Bermuda Intl 7s.
USA Islanders Rugby Team Topics
All USA Islanders Rugby Team Topics